PhD Position, Postdoc position
Organization: EUROPEAN SPACE AGENCY (ESA)
Location: ESRIN, Frascati, Italy
Deadline: 31 January 2023 23:59 CET/CEST
Job Description (Research Fellow – PostDoc)
Internal Research Fellowship Opportunity in the Directorate of Earth Observation Programmes. ESA is an equal opportunity employer, committed to achieving diversity within the workforce and creating an inclusive working environment. For this purpose, we welcome applications from all qualified candidates irrespective of gender, sexual orientation, ethnicity, beliefs, age, disability or other characteristics. Applications from women are encouraged.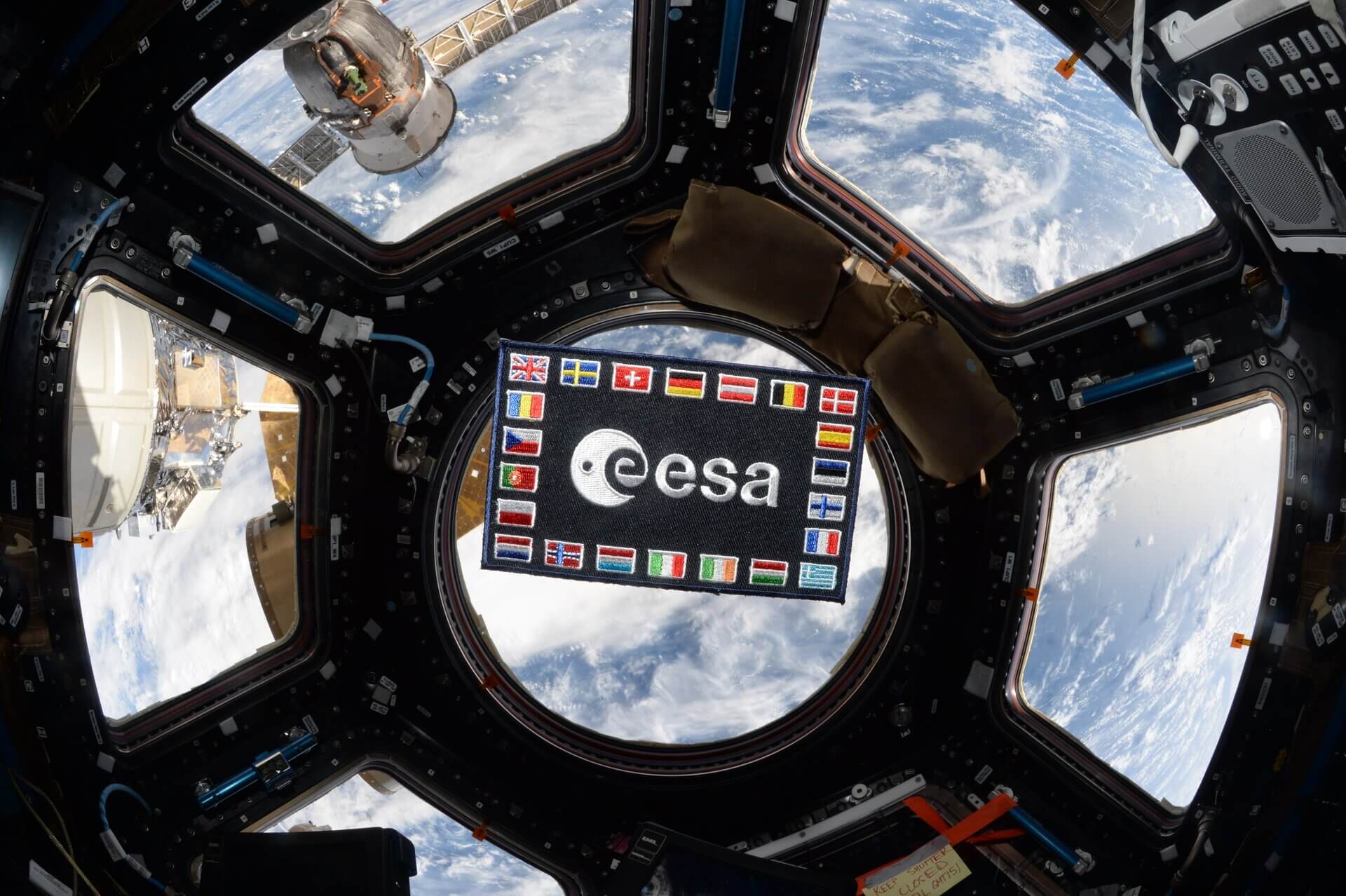 Post
Internal Research Fellow (PostDoc) in EarthCARE products, algorithms and Cal/Val
This post is classified F2 on the Coordinated Organisations' salary scale.
Our team and mission
If selected for this post, you will conduct your activity as part of the Directorate of Earth Observation Programmes, joining the ESA EO (Earth Observation) Mission Management Division, whose responsibilities include the management of Earth Explorer missions, the development of the Payload Data Ground Segment of the Earth Explorer missions and the management of sensor performance, data and product quality of EO missions, including the Earth Explorers.
You will join the section in charge of sensor performance, data quality, algorithm development, calibration and validation for ESA EO missions.
The Sensor Performance, Products and Algorithms Section at ESRIN, ESA's centre for Earth observation, performs a wide range of functions with the overall objective of serving the end users of Earth observation missions with the best possible product quality. Among the tasks managed by the Section are in-orbit sensor calibration, product validation and verification activities as well as the routine quality monitoring of data generated by mission scientific payloads and the improvement of processing algorithms during the exploitation phase of a mission.
EarthCARE, ESA's cloud, aerosol and radiation mission, is the next ESA Earth Explorer research mission to be launched under the Earth Observation programme, and is developed in a joint venture with JAXA. With its cutting-edge High Spectral Resolution Lidar and Doppler Radar as well as a multispectral imager and a broadband radiometer, it is the most complex Earth Explorer mission to date, with highly branched data processing chains designed to best exploit the synergies among the different instruments. Following the Open Science approach, the aim is to develop algorithm and Cal/Val methodologies (including the Cal/Val reference data set) in a collaborative environment based on modern, innovative technologies.
You are encouraged to visit the ESA website: https://www.esa.int/
Field(s) of activity/research for the traineeship
As part of the ESA EarthCARE team in ESRIN, contributing to Cal/Val, payload algorithm and science activities, you will be involved in the following:
Exploring novel calibration algorithms, products, and tools to maximise the impact of the EarthCARE mission;
Studying novel approaches and developments related to the calibration and validation of the mission products in interaction with the relevant Cal/Val, science and campaign communities;
Conducting dedicated research on the potential evolution of the mission-processing algorithms and tools and their impact on the scientific return;
Exploring potential synergies between EarthCARE and other missions, and related developments and activities regarding product quality;
Contributing to the definition and evolution of a collaborative framework for facilitating the development of the algorithms and the Cal/Val, following the Open Science approach.
Technical competencies
Knowledge relevant to the field of research
Research/publication record
Ability to conduct research autonomously
Breadth of exposure coming from past and/or current research/activities
Ability to gather and share relevant information
General interest in space and space research
Behavioural competencies
Result Orientation
Operational Efficiency
Fostering Cooperation
Relationship Management
Continuous Improvement
Forward Thinking
Education
You should have recently completed, or be close to completing, a PhD in EO remote sensing, atmospheric physics, meteorology, engineering or applied science, with research experience in topics relevant to the field of research proposed. Preference will be given to candidates awarded their doctorate within the past five years.
Additional requirements
The following would also be considered an asset:
Experience with EO remote sensing algorithm development and EO product validation;
Familiarity with the EarthCARE mission and its objectives;
A track record in cloud and aerosol remote sensing, radiative transfer, Cloudradar, Lidar and/or EO algorithm development.
You should also have :
good analytical and communication skills;
the ability to work autonomously in a multi-cultural environment.

The working languages of the Agency are English and French. A good knowledge of one of these is required. Knowledge of another Member State language would be an asset.
Other information
For behavioural competencies expected from ESA staff in general, please refer to the ESA Competency Framework.
For further information on the Internal Research Fellowship Programme please visit: Internal Research Fellowship
The Agency may require applicants to undergo selection tests.
The closing date for applications is 31 January 2023 23:59 CET/CEST.
In addition to your CV and your motivation letter, please add your proposal of no more than 5 pages outlining your proposed research in the "additional documents" field of the "application information" section.
At the Agency we value diversity and we welcome people with disabilities. Whenever possible, we seek to accommodate individuals with disabilities by providing the necessary support at the workplace. The Human Resources Department can also provide assistance during the recruitment process. If you would like to discuss this further please contact us at [email protected].
————————————————————————————————————————————————–
Please note that applications are only considered from nationals of one of the following States: Austria, Belgium, the Czech Republic, Denmark, Estonia, Finland, France, Germany, Greece, Hungary, Ireland, Italy, Luxembourg, the Netherlands, Norway, Poland, Portugal, Romania, Spain, Sweden, Switzerland, and the United Kingdom. Nationals from Latvia, Lithuania and Slovenia, as Associate Member States, or Canada as a Cooperating State, can apply as well as those from Bulgaria, Cyprus and Slovakia as European Cooperating States (ECS).
According to the ESA Convention, the recruitment of staff must take into account an adequate distribution of posts among nationals of the ESA Member States*. When short-listing for an interview, priority will first be given to candidates from under-represented or balanced Member States*. (https://esamultimedia.esa.int/docs/careers/NationalityTargets.pdf)
In accordance with the European Space Agency's security procedures and as part of the selection process, successful candidates will be required to undergo basic screening before appointment conducted by an external background screening service.
*Member States, Associate Members or Cooperating States.
For more GIS Job Vacancies: Click Here
| | |
| --- | --- |
| Job Category | Atmospheric Science, Geo-informatics, Meteorology, PhD/Post-Doc, UAV |