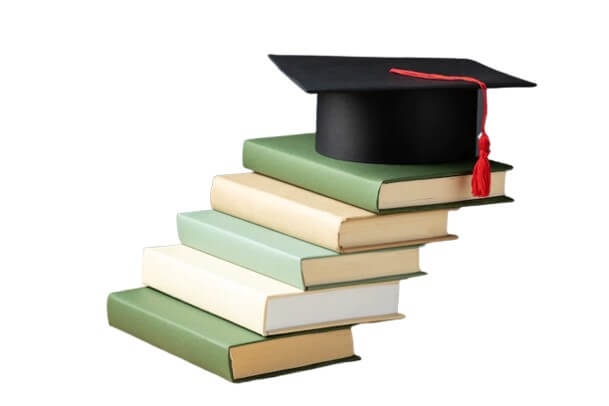 An honorary doctorate is an esteemed academic recognition that is awarded to outstanding individuals who have made significant contributions to society or a specific field. This type of doctorate differs from traditional doctorates, as it does not require any coursework, research, or thesis to be completed. Rather, it is bestowed upon individuals who have achieved extraordinary success and leadership in their respective fields, regardless of whether they possess a formal academic degree.
The conferring institution is typically a reputable university or college that recognizes the recipient's exceptional achievements, influence, and leadership. These accomplishments may span across various domains, including but not limited to academia, arts, humanitarianism, and scientific innovation. Recipients of honorary doctorates are often individuals who have distinguished themselves in their respective fields, either through groundbreaking research, artistic achievements, or contributions to society.
Honorary doctorates are considered among the highest forms of recognition that can be bestowed upon an individual. They are awarded to individuals who have made significant contributions to the betterment of society and the advancement of knowledge. These recipients possess extensive knowledge and experience in their respective fields, embody ethical values, and inspire future generations through their actions.
The selection process for an honorary doctorate varies by institution, but typically involves a committee of faculty and administrators who evaluate potential candidates based on their accomplishments and contributions to their field. Institutions may also consider the potential impact that the individual's association with the institution may have on the university or college's reputation and mission.
Honorary doctorates are awarded in recognition of exceptional achievements, but they do not grant the same privileges as a traditional doctorate. For example, individuals who have been awarded an honorary doctorate cannot use the title "Dr." in a professional capacity, as they have not completed the rigorous coursework and research that is required for a traditional doctorate. Nonetheless, these honors play a crucial role in acknowledging trailblazers and visionaries across different disciplines.
Honorary doctorates are often presented at graduation ceremonies, where recipients may give a speech to inspire and motivate new graduates. The conferral of an honorary doctorate also serves as an opportunity for the institution to highlight the recipient's achievements and contributions, thereby inspiring future generations to pursue similar paths of excellence and service.