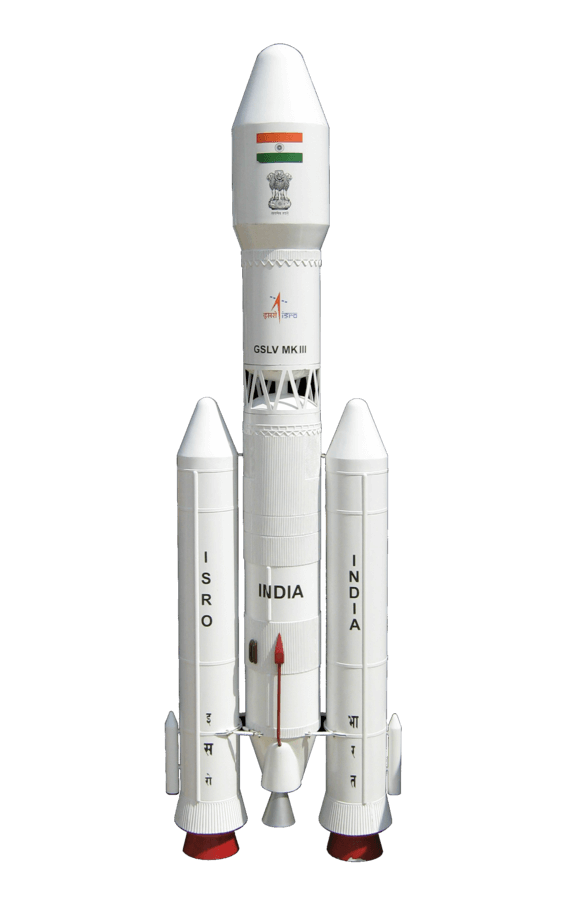 Indian Space Research Organisation (ISRO)
The Government of India established Indian National Committee for Space Research (INCOSPAR) in 1962 under the chairmanship of the visionary Dr. Vikram Sarabhai. INCOSPAR established India's first rocket launching station – Thumba Equatorial Rocket Launching Station (TERLS) in Thiruvananthapuram on the Arabian coast.
The Indian Space Research Organisation (ISRO) was formed in 1969, superseded the erstwhile INCOSPAR. ISRO is India's most prestigious space agency for providing space based service to the nation for technology development. Which comes under the Department of Space (DOS) and reports directly to the Prime Minister of India. Its headquarter is in Bengaluru, India.
ISRO is one of the six largest space organizations in the world. Which maintains one of the largest fleet of communication satellites (INSAT) and remote sensing (IRS) satellites to provide fast and reliable communication and earth observation respectively, to meets the growing demand.
ISRO develops and delivers application specific satellite products and tools to the Nation: broadcasts, communications, weather forecasts, disaster management tools, Geographic Information Systems, cartography, navigation, telemedicine, dedicated distance education satellites etc.
To achieve complete self-reliance in terms of these applications, it was essential to develop cost efficient and reliable launch systems, which took shape in the form of the Polar Satellite Launch Vehicle (PSLV). The famed PSLV went on to become a favoured carrier for satellites of various countries due to its reliability and cost efficiency, promoting unprecedented international collaboration. The Geosynchronous Satellite Launch Vehicle (GSLV) was developed keeping in mind the heavier and more demanding Geosynchronous communication satellites.
Apart from technological capability, ISRO has also contributed to science and science education in the country. Various dedicated research centres and autonomous institutions for remote sensing, astronomy and astrophysics, atmospheric sciences and space sciences in general function under the aegis of Department of Space. ISRO's own Lunar and interplanetary missions along with other scientific projects encourage and promote science education, apart from providing valuable data to the scientific community which in turn enriches science.
ISRO Chairman: Dr. K Siwan
Preceding agency: INCOSPAR
Annual budget:
₹13,949 crore (US$2.0 billion) (2021–22)
Employees:
17,099 as of 2021
Official Website of ISRO: https://www.isro.gov.in/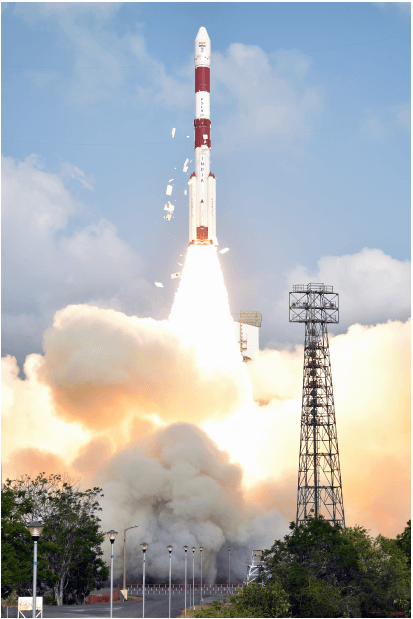 ISRO |ISRO Recruitment |ISRO Careers|ISRO Recruitment|ISRO Full Form |ISRO Chairman | ISRO SAC |Yuvika ISRO |ISRO Career|ISRO Yuvika |ISRO Result |ISRO Bhuvan |ISRO Headquarters|Chairman Of ISRO|ISRO Logo|ISRO News|ISRO Pagalguy|ISRO Bangalore|ISRO Scientist|ISRO Jobs|ISRO Recruitment 2020 For Engineers|Bhuvan ISRO|ISRO Technical Assistant|ISRO Launch|Nasa On ISRO Chandrayaan 2|ISRO Exam 2020|ISRO Exam|Rakesh Dhawan ISRO|ISRO Exam Date|ISRO Scientist Recruitment 2020|ISRO Website|Sac ISRO|ISRO Quiz|ISRO Ahmedabad|ISRO Live|ISRO Internship|ISRO Scientist Salary|ISRO Wiki|ISRO Admit Card|ISRO Vacancy|ISRO Online Course|Moon Landing ISRO|ISRO Twitter|ISRO Official Website| ISRO Budget|ISRO Vssc|ISRO Free Online Course|ISRO Syllabus|ISRO 2020|ISRO Chief|ISRO Competition For Students 2020|ISRO Icrb|ISRO Application Form 2020|How To Join ISRO|ISRO Salary|ISRO Trivandrum|ISRO Director|ISRO Yuvika 2020|ISRO Sac Recruitment|ISRO Exam Date 2020|ISRO Results|ISRO Head|ISRO Entrance Exam|Headquarters of ISRO|ISRO E Procurement|ISRO Latest News|ISRO Tenders |ISRO Online Courses|Sivan ISRO|ISRO Established|ISRO Chairman List|Vssc ISRO|ISRO Competition|About ISRO|ISRO Next Mission|ISRO Exam Syllabus|ISRO Satellite|ISRO Scientist Engineer Recruitment 2019|ISRO Student Satellite|Gaganyaan ISRO|ISRO Office|How To Get Into ISRO|ISRO Recruitment 2020 Notification|Navic ISRO|ISRO Centres|ISRO Share Price|ISRO Missions|ISRO Cyberspace Competition 2020|Salary of ISRO Scientist|ISRO Headquarter|What Is ISRO|ISRO Achievements|ISRO Lpsc